AJMAN INDEPENDENT STUDIOS WITH HD TECHNOLOGY ARE THE BEST TV PRODUCTION STUDIOS IN THE UNITED ARAB OF EMIRATES
The shooting, directing, and editing equipment were renovated to be equipped with HD technology. The studios were equipped with Sony HD cameras and Grass Valley HD motion mixer, and Final Cut Pro editing system.
The studios have 2 galleries: the 1st is on 700 M2, equipped with 250 seats for audience, and the 2nd is on 500 M2. Furthermore, there are all the production facilities: make up room, dressing room, VIP guests' room, a cafeteria for meals, production mangers rooms, luxury meeting room, and free parking area.
INAUGURATION BY SHEIKH ZAYED BIN SULTAN AL NAHYAN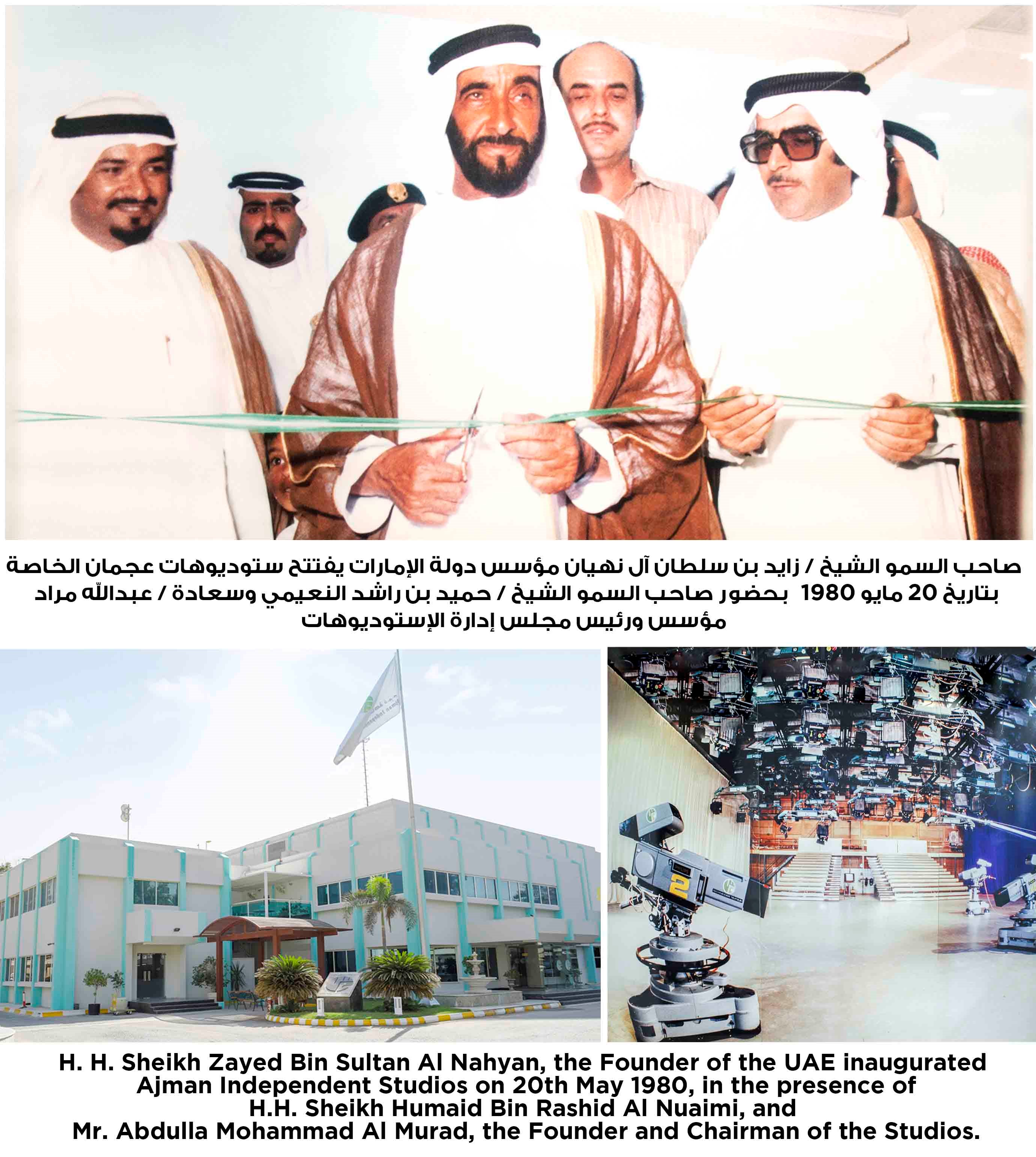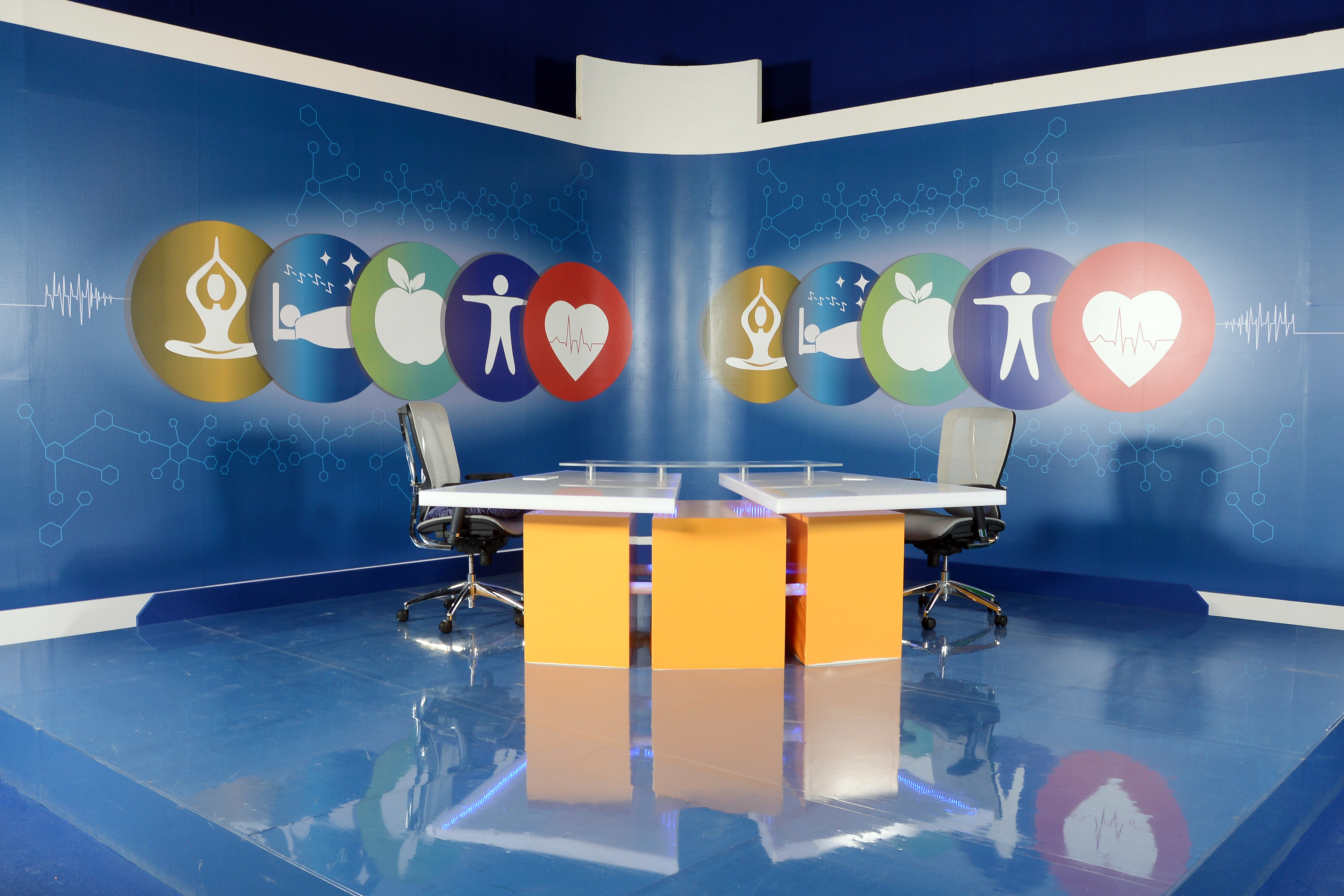 The studios were built on a total area of 215000 M2, with buildings area of 8000 M2.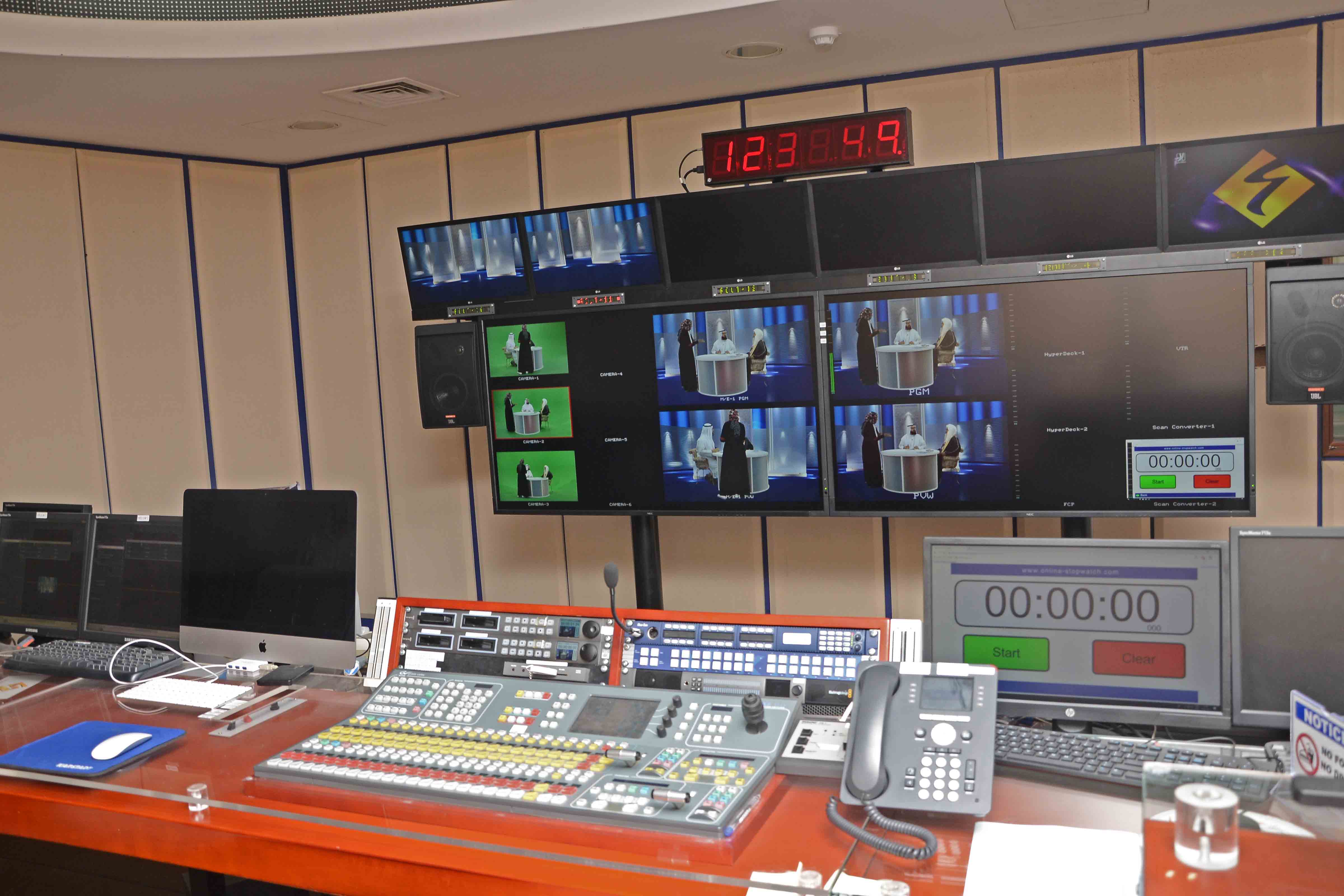 Ajman Independent Studios is technically designed to be one of the most modern studios in the Gulf area as per the proficiency studies to follow the most modern shooting technology.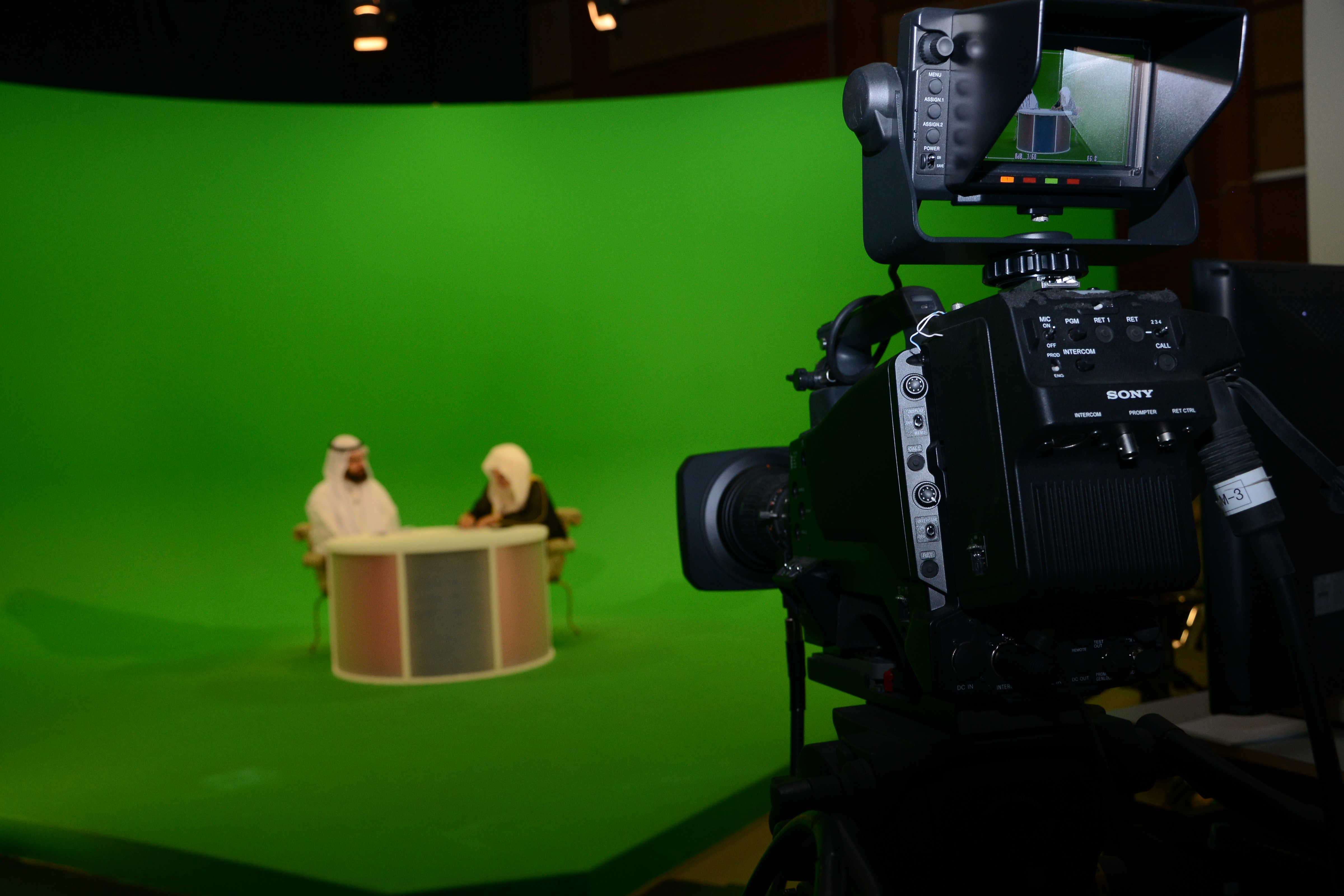 This complex was built by specialized international companies under the supervision of Inter Engineering B.V Company, under Philips Netherlands management. The studios were built from the beginning to match the perfect international specifications which are almost similar to BBC specifications.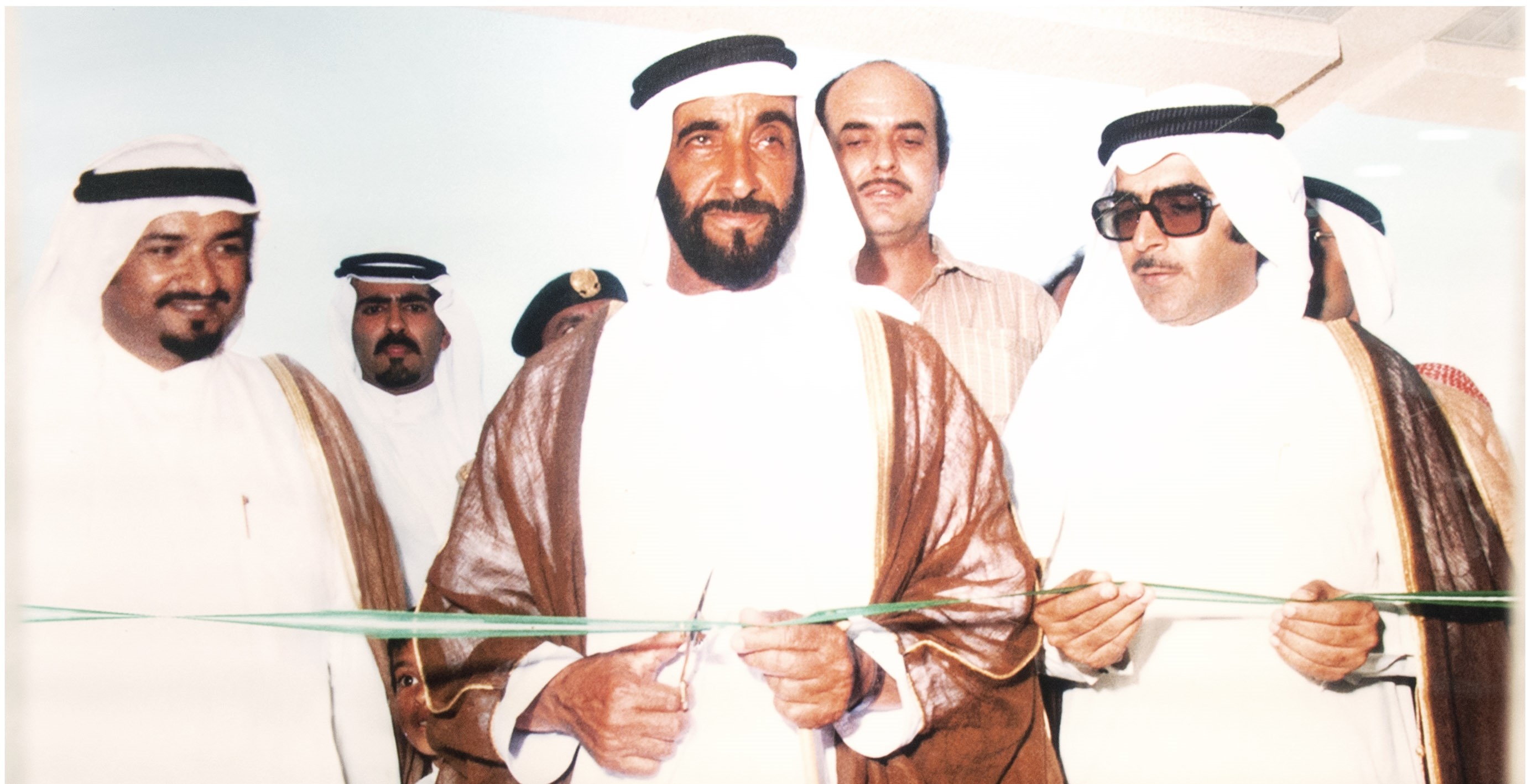 The studios are currently an integrated media city which provides the technical and management support for Ajman Radio and TV. Ajman TV Channel 4 and 3 FM radio stations: Arabic, English, and Hindi, are running from the same studios with great efficiency which puts these media institutions on a reputable position in the media field being on the list top of viewers and audience number, and TV commercials market.

The studios have the following production facilities:                       
  A fully equipped Carpentry workshop on 630 M2 with all the most modern machines which increase the operating to be faster and more efficient and faster to match the shooting, decorations, and accessories requirement for different technical designs either for historical, modern, or entertainment programs.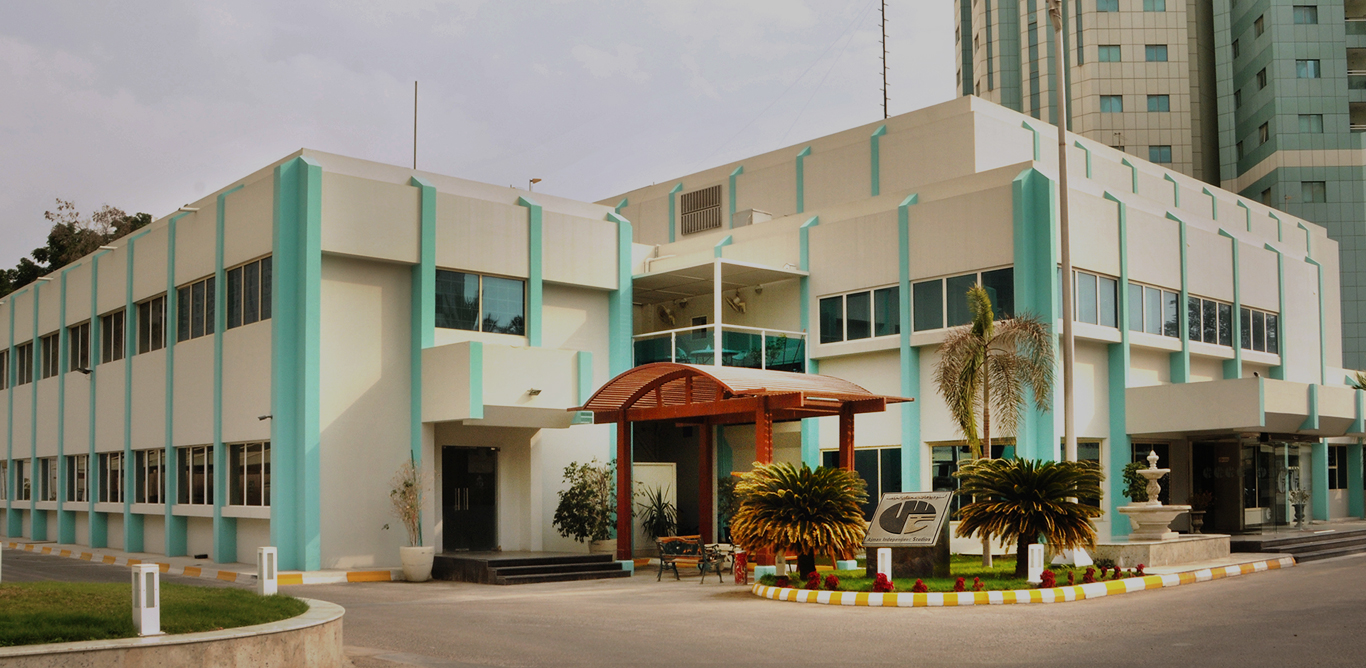 His highness Sheikh Zayed bin Sultan Al Nahyan, the president of the United Arab of Emirates, inaugurated the studios in March 1980, since then, the production has run. More than 3000 hours of the TV programs were recorded, and they are technically considered as the best production of TV programs on the Arab stations plan.
This is a brief about Ajman Independent Studio information which pursues the course of the most modern studios in the world. Ajman Independent Studio have gain its advanced position in the Arab world with its unique technical efficiency that is its passport through efficient high quality production. All of the production put the studios on the right path for the best international TV production.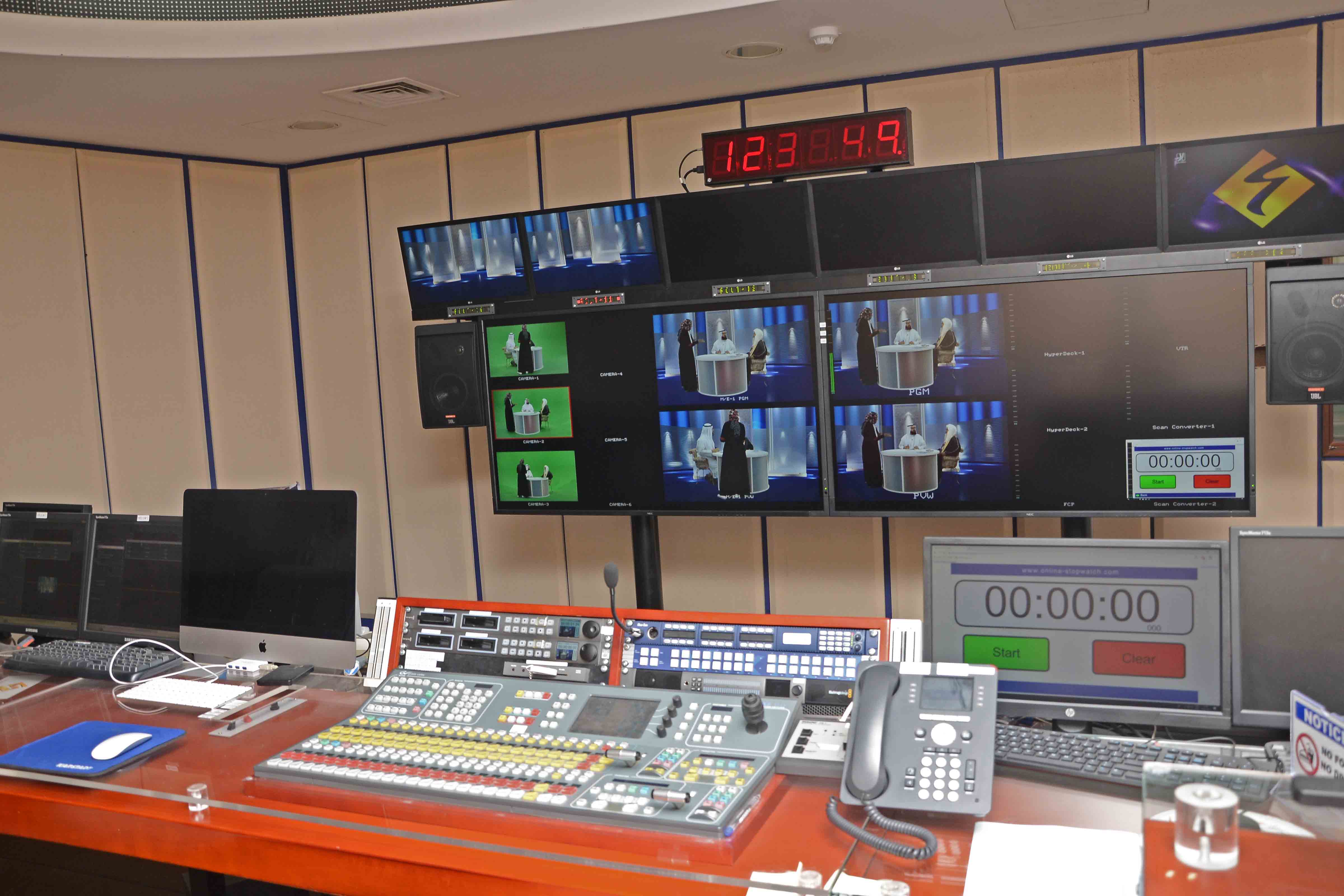 LIGHT, SOUND CONTROL ROOM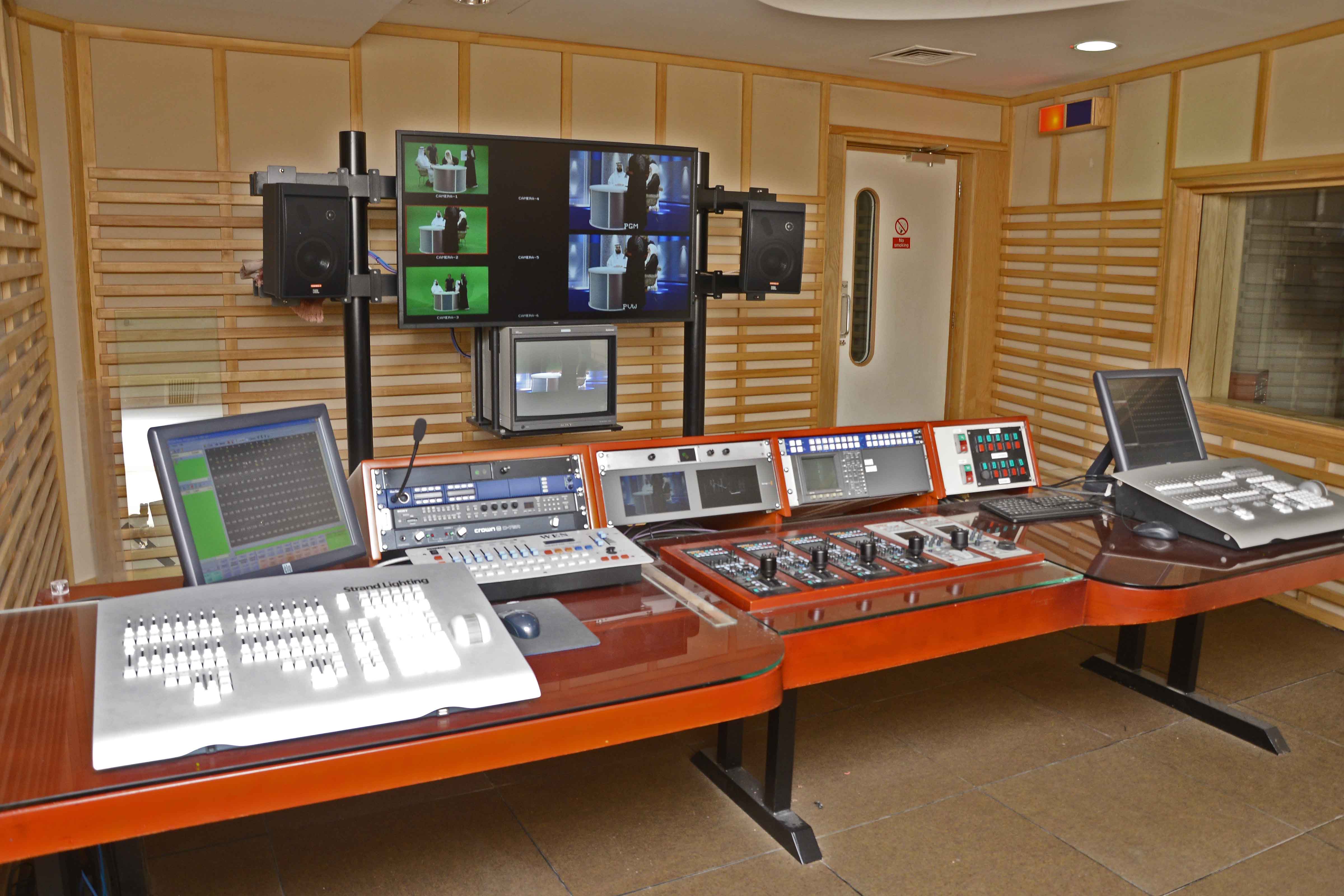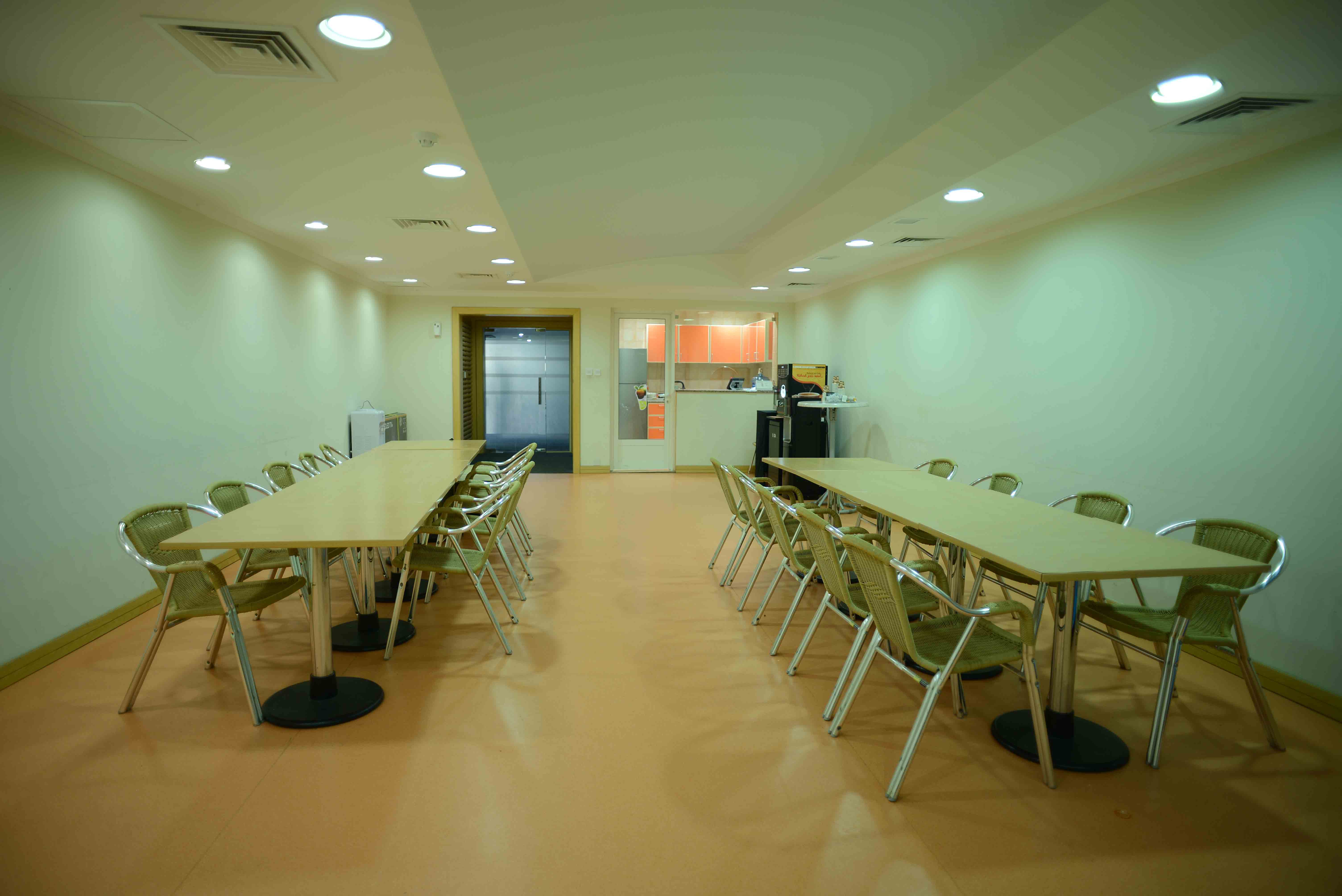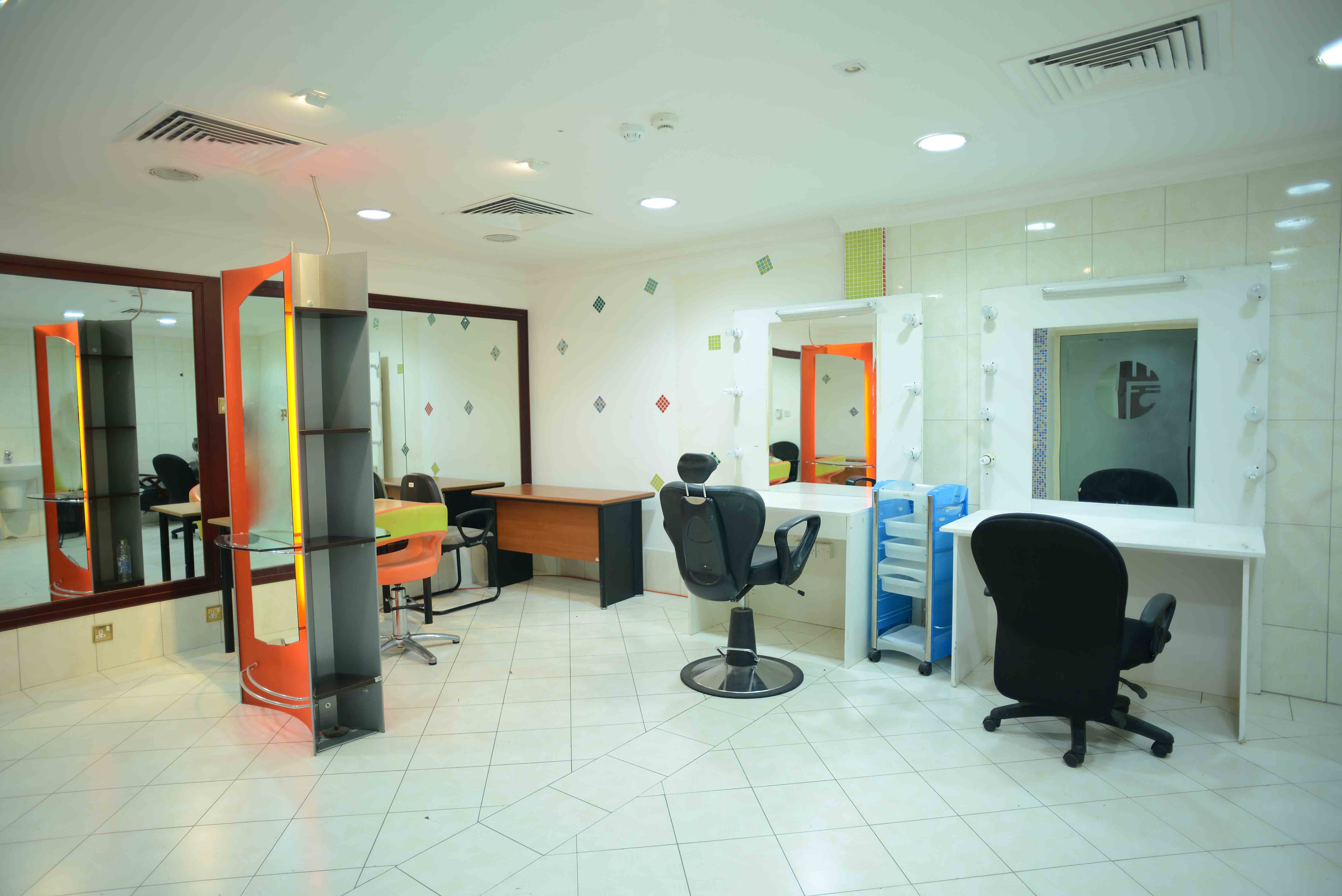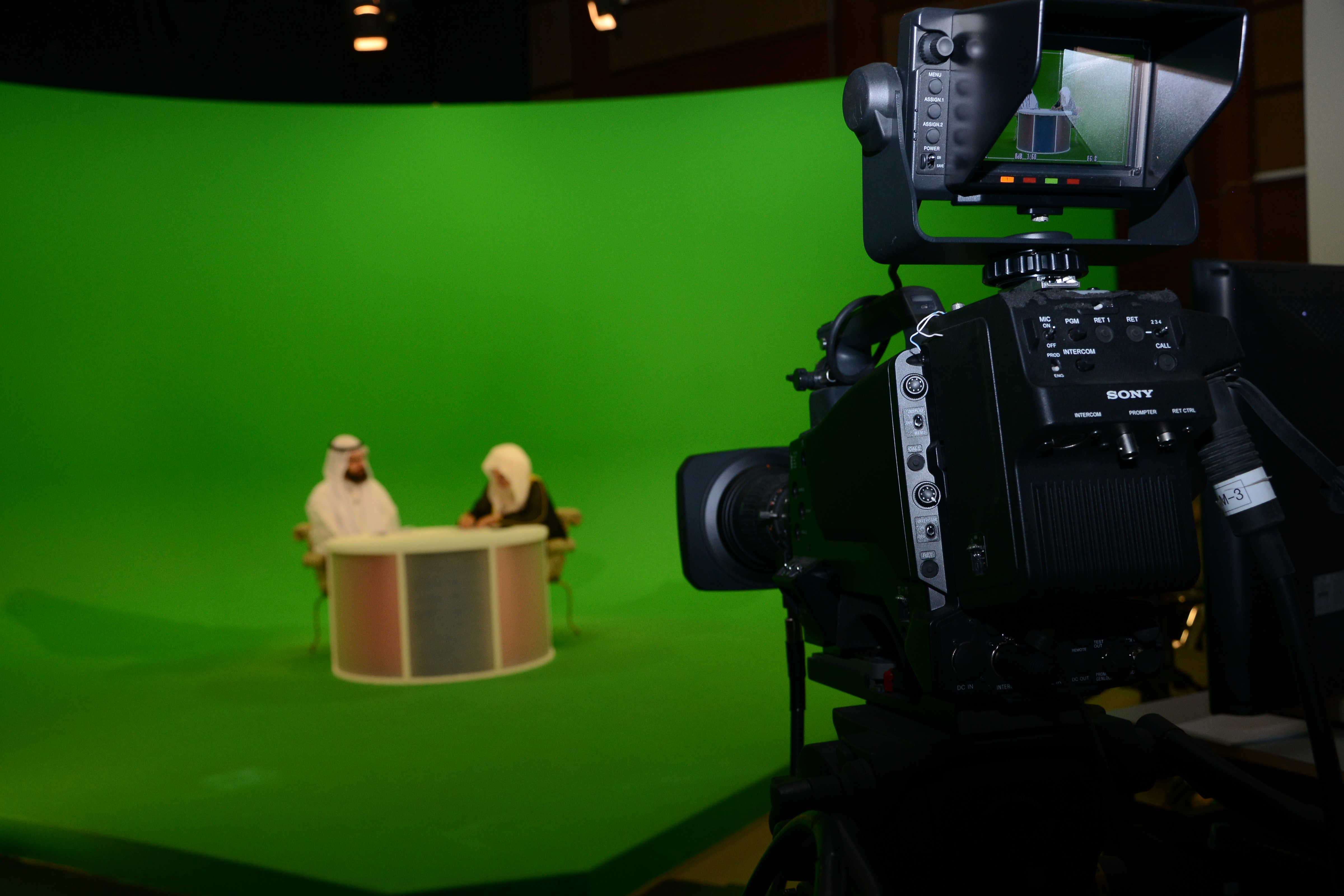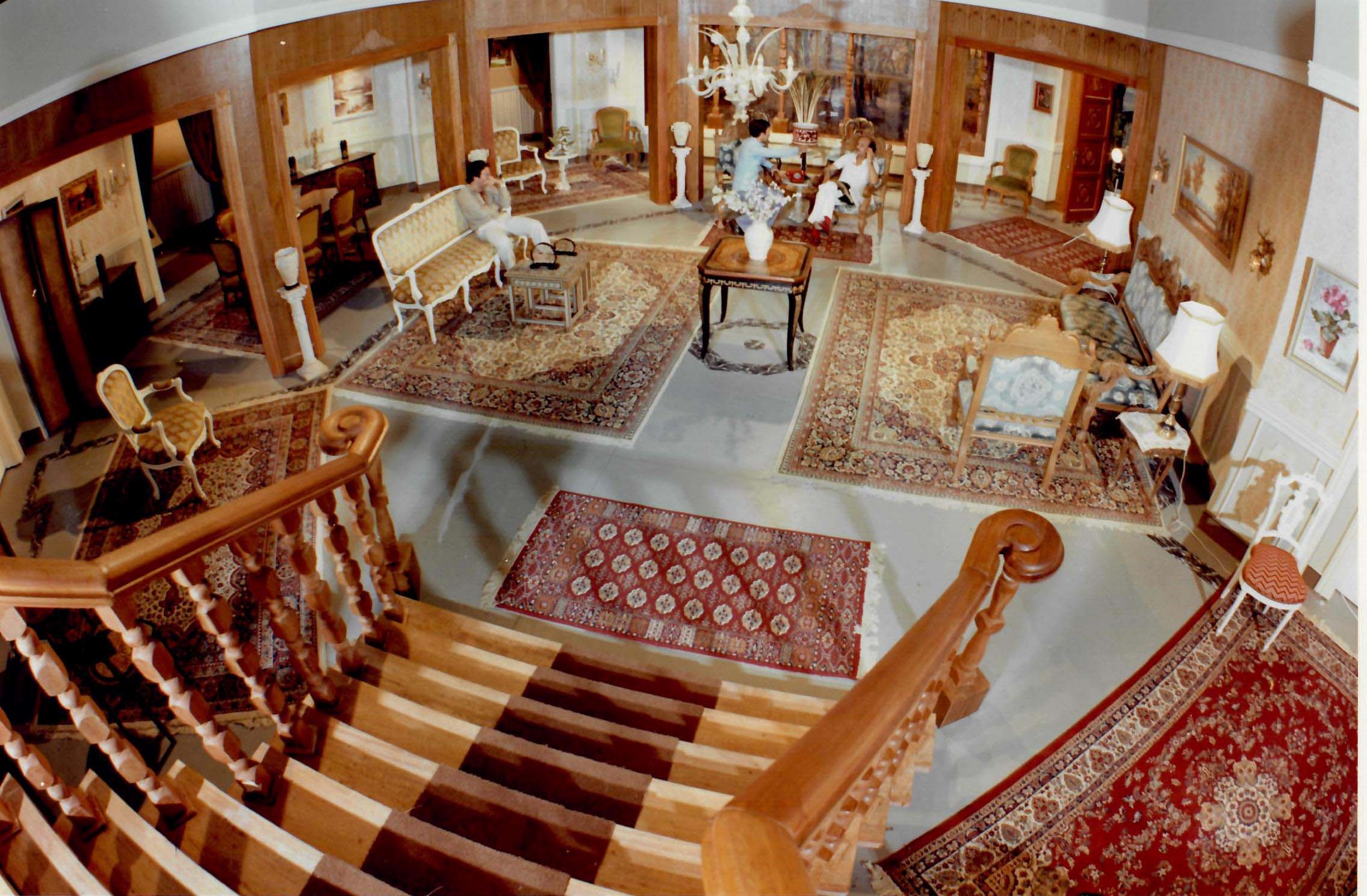 Copyright © AjmanTv.site.com 2023